Meet our wonderful AlphaVet staff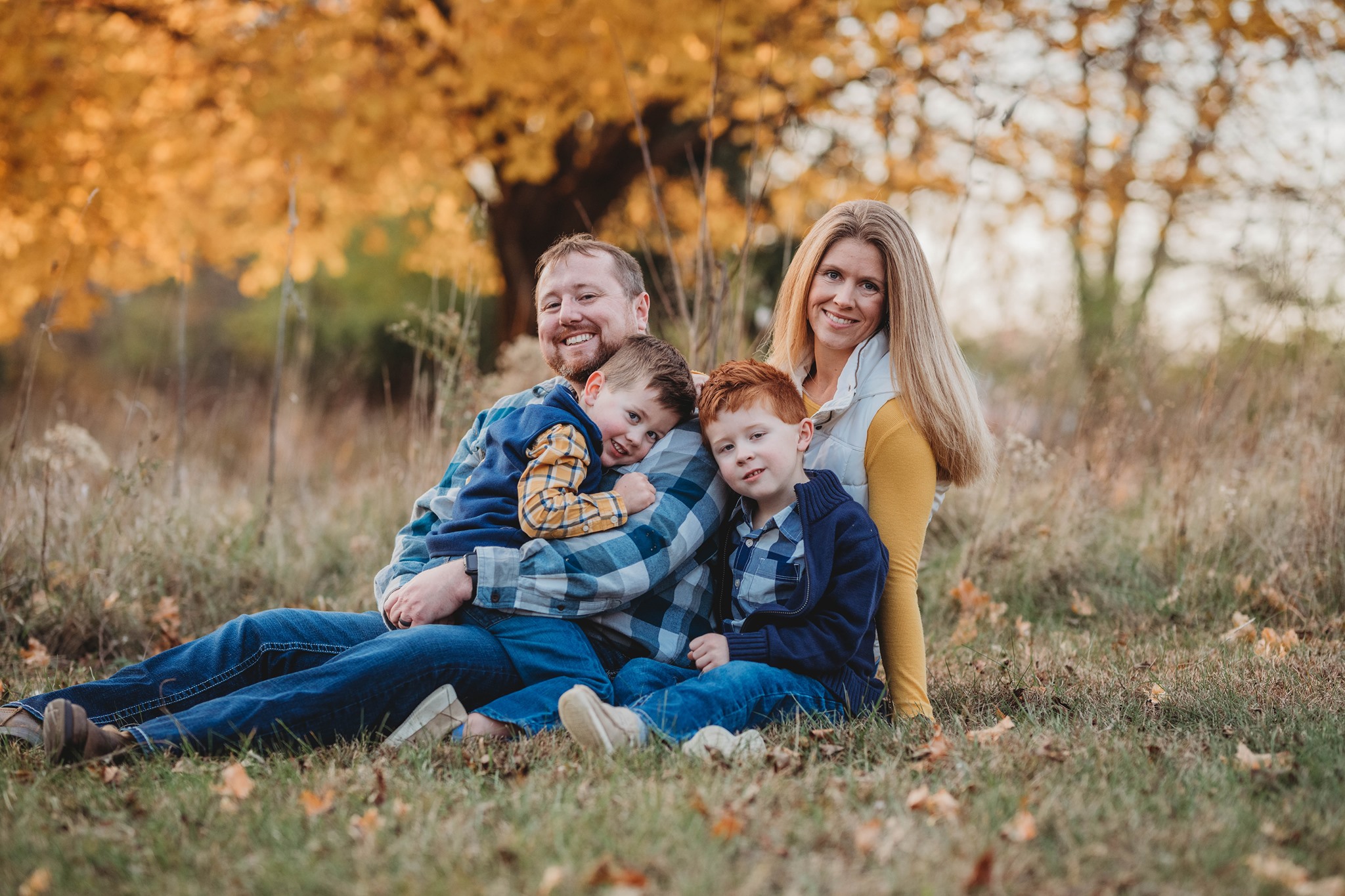 Dr. Greg Ashley
Veterinarian
Dr. Greg Ashley has been serving Lagrange County and surrounding areas for over 10 years. He is a graduate of Bellmont High School (Decatur, IN) and Purdue University. At Purdue University, Dr. Ashley earned a Bachelor's degree in animal science, followed by a Master's degree in physiology, and concluded with a Doctorate in Veterinary Medicine. Dr. Ashley focuses on small animal medicine/surgery and enjoys using his theriogenology degree (reproductive physiology for animals). In his free time, Greg loves spending time on the lakes fishing and boating with his wife (Kelli) and two sons. Fun fact, Dr. Ashley has never wanted to be anything other than a veterinarian, but his backup plan was to be a DJ. His stage name: DJ Enzyme (because he can break it down!).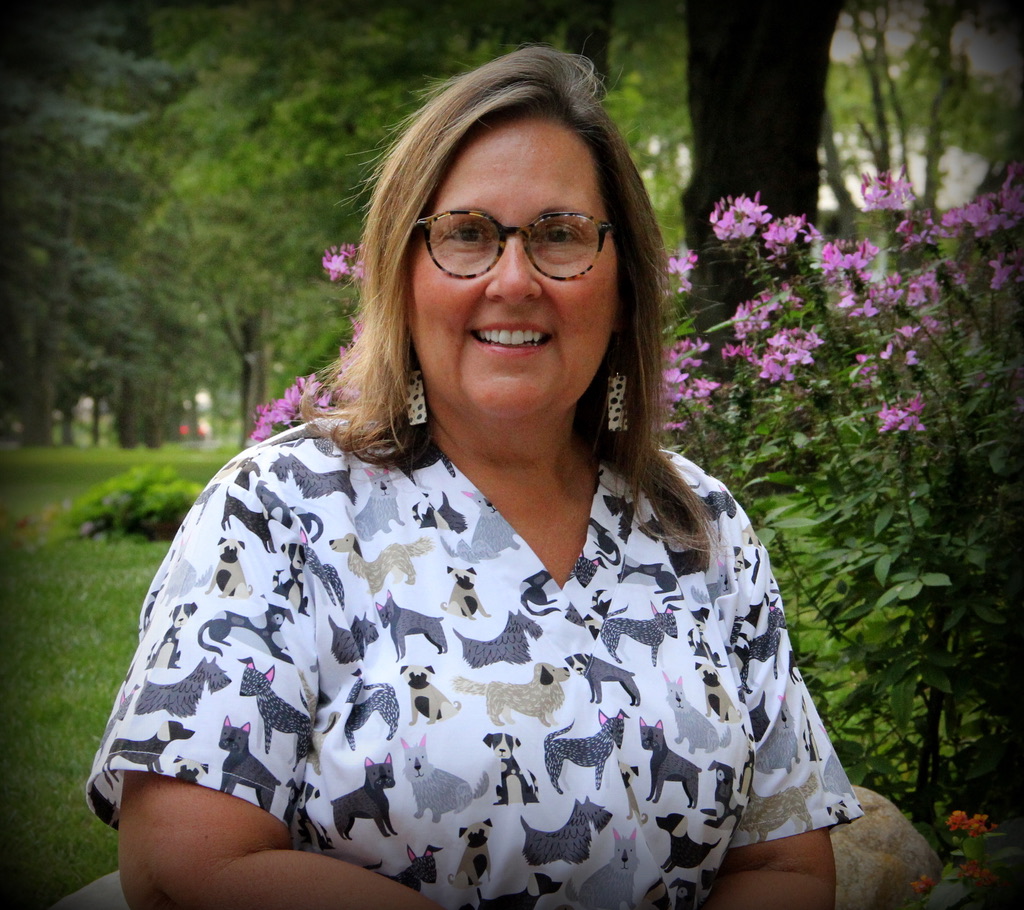 Kay has been in the veterinary industry for over 29 years. Kay and her husband Kent own a family grain farm in the Ligonier area where she also works to keep the books and helps out where needed. She loves to see the pets and their owners that come into the clinic, you will always find Kay with a smile. When Kay is not working she is a social butterfly, enjoying fun with friends/family and traveling.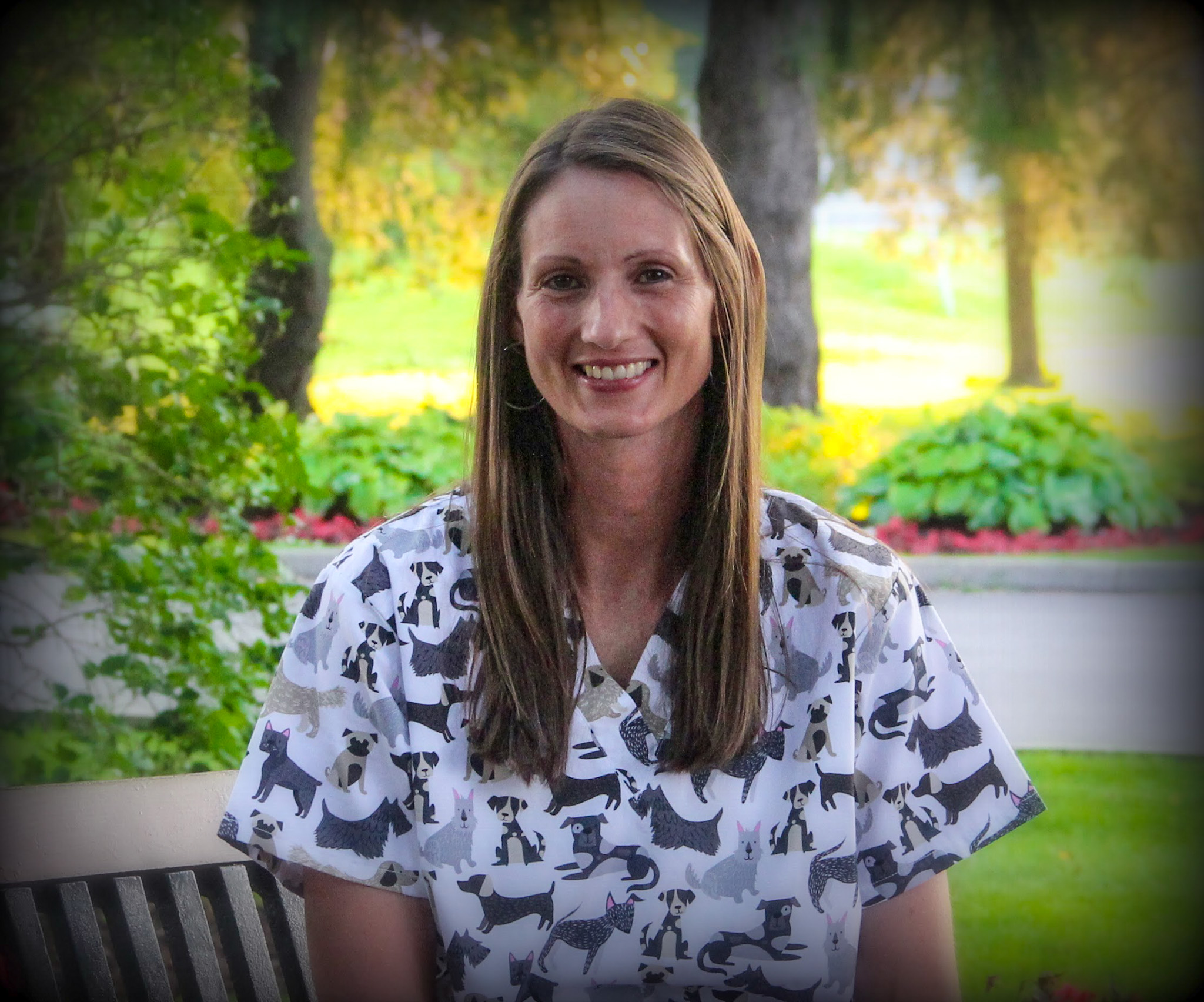 Crystal has been in the animal industry her entire life, growing up on a farm in LaGrange, Indiana. Crystal loves both large and small animals and has extensive experience with both. She has been working specifically in the veterinary field for the last 11 years. In 2017, Crystal married her husband Michael and they now have 2 daughters, a son, and a dog (Walter). In her free time, she enjoys being with her family, riding her horse (Kevin), being outdoors, and playing any kind of sport. Fun fact: Crystal played women's basketball collegiately!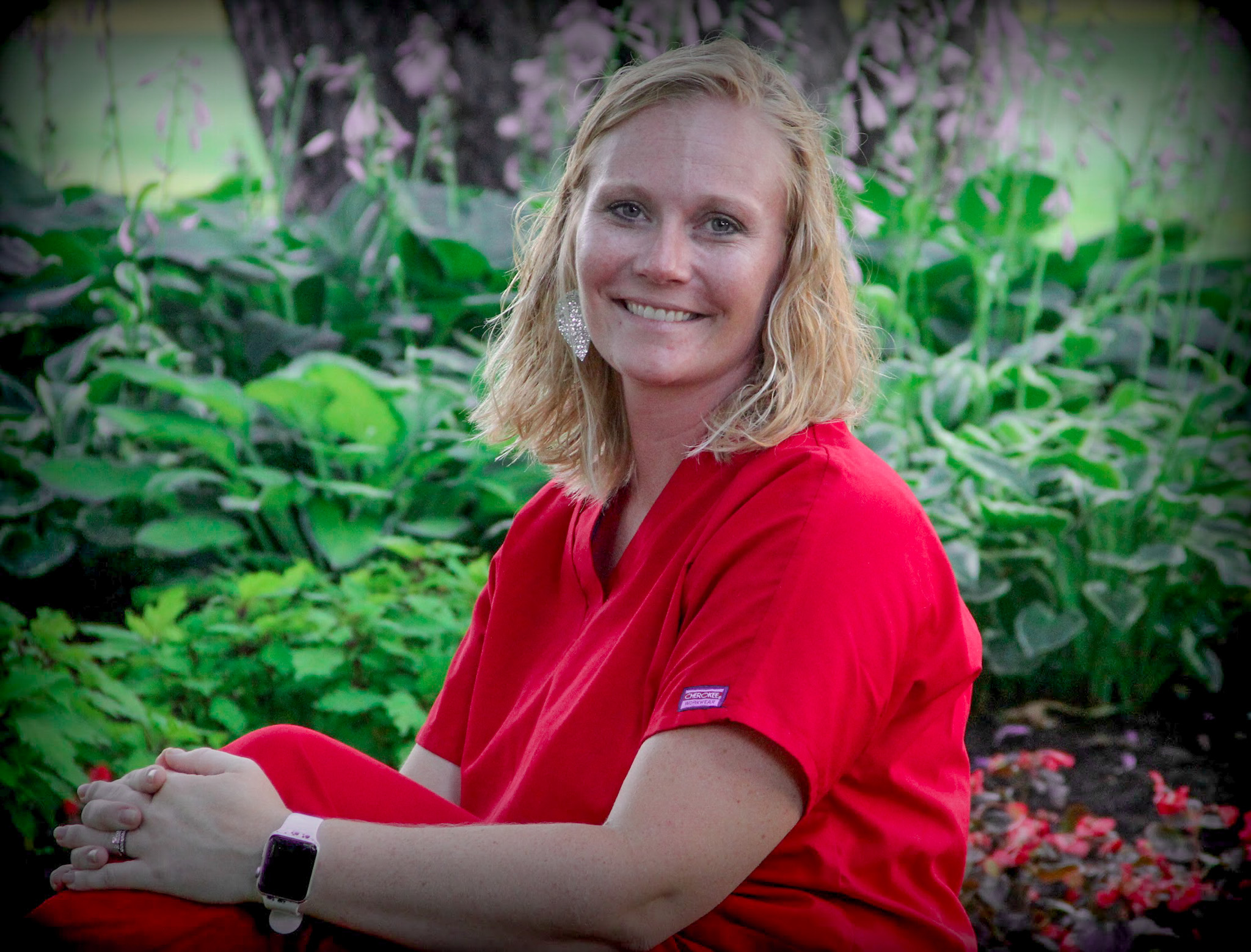 Nicole graduated from International Business College with an associates degree in Veterinary Technology in 2009. She has worked in the Veterinary field for over 10 years. Nicole has always had a love for animals and her love is apparent in the way she works with them. Nicole and her husband (Ryan) have two beautiful little girls, 3 dogs (Bear, Fern and Vernon), and a cat (Munson). In her free time she enjoys spending time with her family.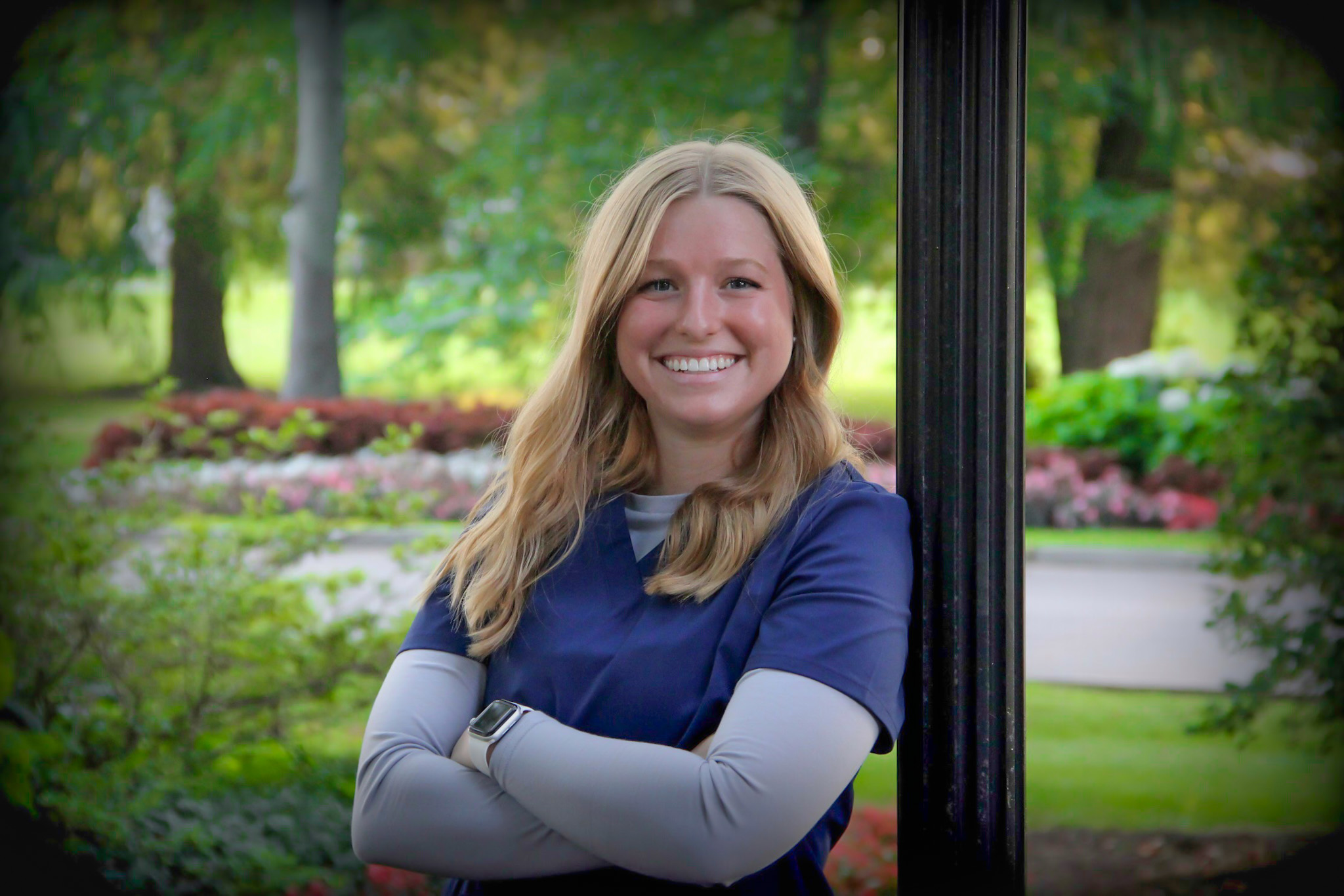 Karissa graduated from Lakeland High School in 2014. Karissa has been working in the veterinary field for four years. Prior to working with Dr. Ashley, she worked at Lima Brighton Elementary School. Karissa has a special love for all animals and it shows in how they respond to her. She has two golden retrievers, Bentley and Gus, and a cat named Reggie. In her free time, she loves listening to the Jonas Brothers and spending time with her husband (Chandler), her animals, and friends.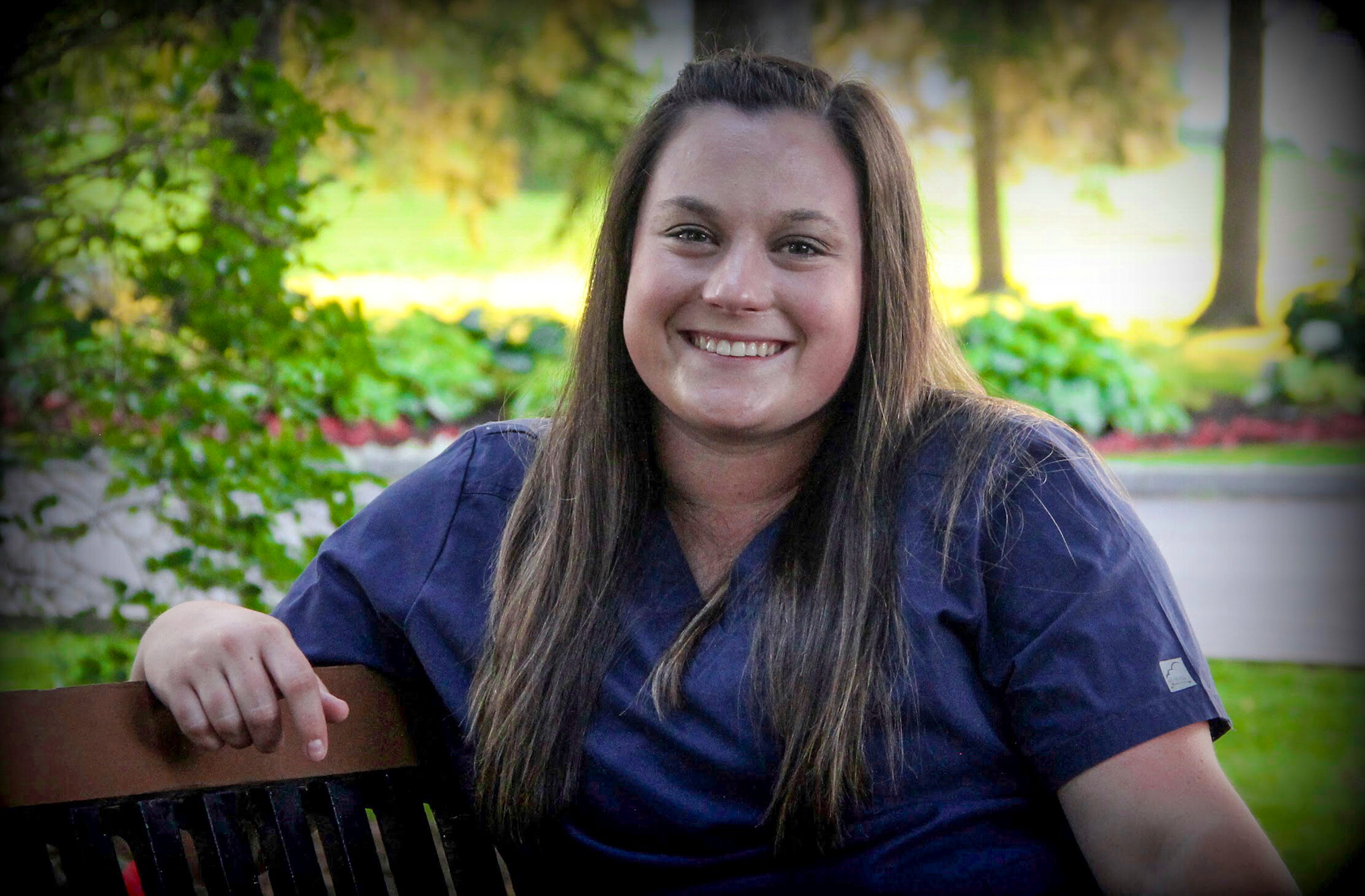 Karis graduated from Westview High School in 2019. She is currently a junior at Berry College in Rome, Georgia, studying pre-veterinary medicine and plans to attend Veterinary School after her undergraduate work is complete. Karis has been working with Dr. Ashley since 2017. When Karis is not at school she spends most of her free time working in the veterinary clinic. Karis's favorite hobby is riding and showing her Irish Sport Horse, Cullin. Karis has a special affinity for chocolate labs and chihuahuas!